Business Intelligence
Data Warehouse
Data & Cloud migration
Visualisation & Analytics
.NET Development
Managed Services
NZ Certified partner in: Microsoft PowerBI, Snowflake, Matillion & Qlik
We have been providing Business Intelligence, Data Warehouse, Analytics and Development services since the early 2000's. We have a dedicated team of business intelligence, data and development specialists with hands-on experience in a wide range of tools and technologies. We are vendor agnostic and our team understands how to get the best out of your technology investment.
We are focused on providing the complete range of Business Intelligence (BI) services including BI strategy, analysis, design, architecture, development, implementation and ongoing support.
The Data Warehouse is a core component of your Business Intelligence capability – our consultants are experts in the design and delivery of Data Warehouses.
Working with diverse systems and data sets we have over the years build up specialist knowledge and accelerators that enable us to undertake any data or cloud migration. More recently we are helping our clients migrate their Business Intelligence and Data Warehouse solutions to the Cloud.
Visualisation & Analytics
Finding and communicating patterns in your data. Analysing datasets to inform business decisions and understand behaviour. We can help with the implementation of "Big Data" technologies to support the use of analytics.
Our team of .NET developers build bespoke applications to augment our client's back office systems to improve efficiency and productivity.  These solutions collect data from factory control systems and ERPs to provide key operational reporting.
We stand behind every project we deliver and every solution we build.  As a result, our clients often ask our team to provide ongoing managed services for their key operational solutions.
FDL is a proudly New Zealand owned and operated company. We have been delivering .NET Development, Data and Business Intelligence services to our clients since 2002. While we are a small organisation, we have an impressive client list made up of well-known New Zealand organisations. 
We provide consulting services to both the SME and Large Enterprise market. 
Snowflake, Matillion, Qlik, PowerBI Certified NZ Partners
FDL has invested in a number of leading technologies and has built alliances with selected software companies. We maintain our certifications and invest in our partnerships ensuring our people have the knowledge and capability to provide the best service for our clients.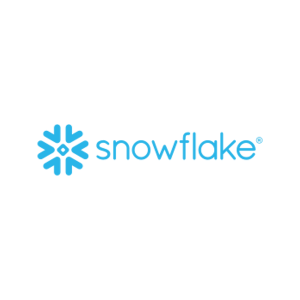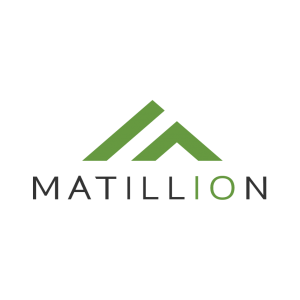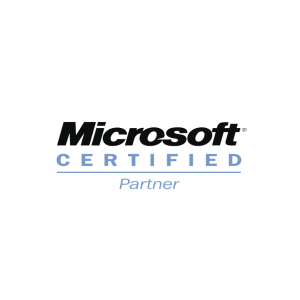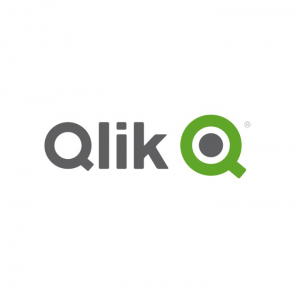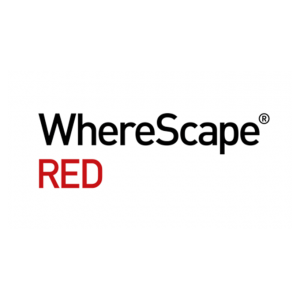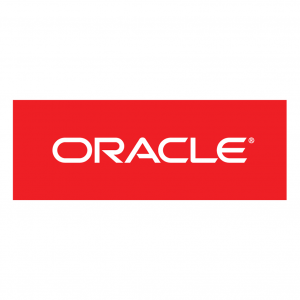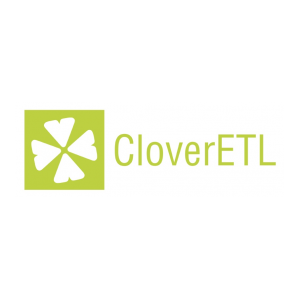 Feel free to visit our team at any time, otherwise we'd be pleased to come to you.
Office:  +64 9 415 7432
Physical Address:  (D-72) Suite 10, Level 2, 72 Dominion Road, Mount Eden, Auckland
Email:  info@fdl.co.nz